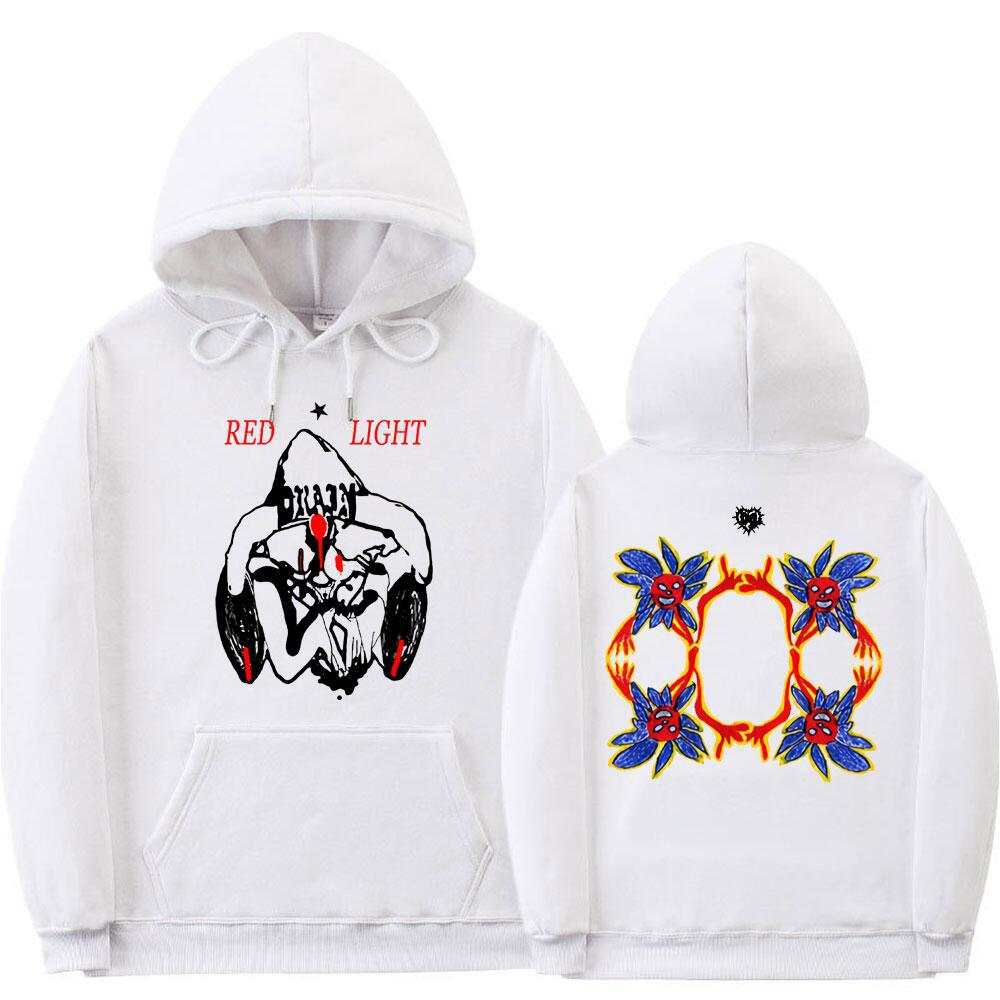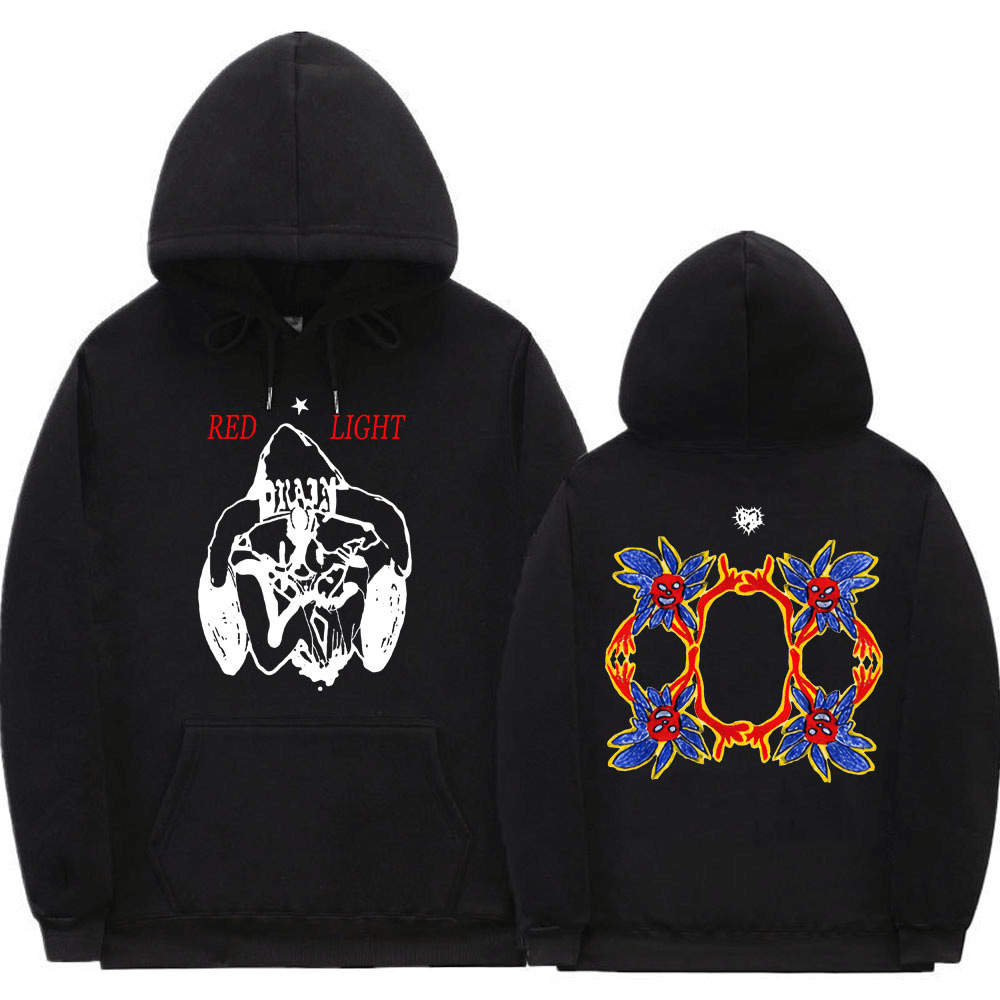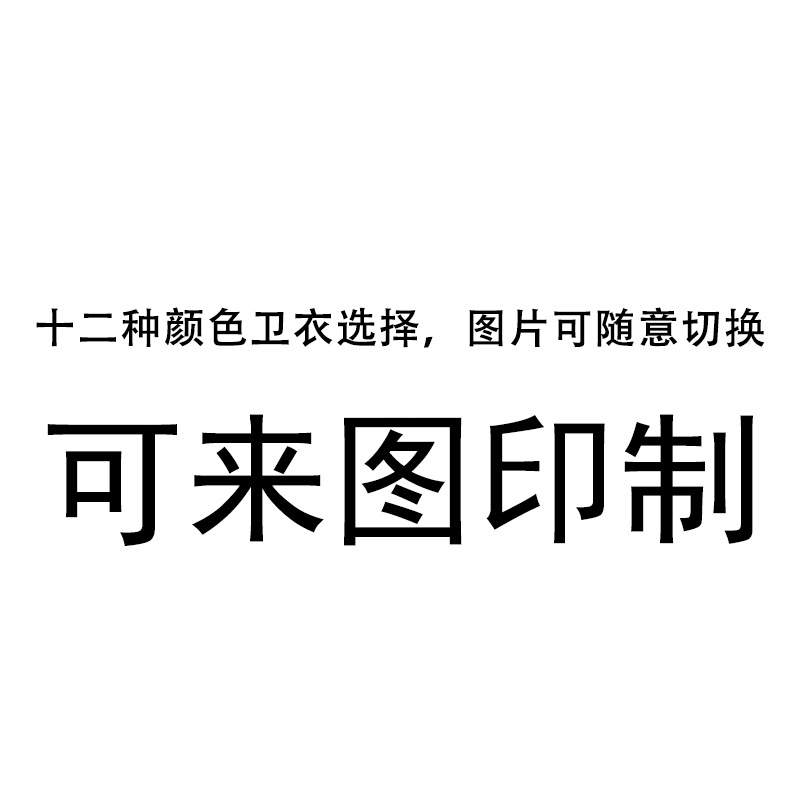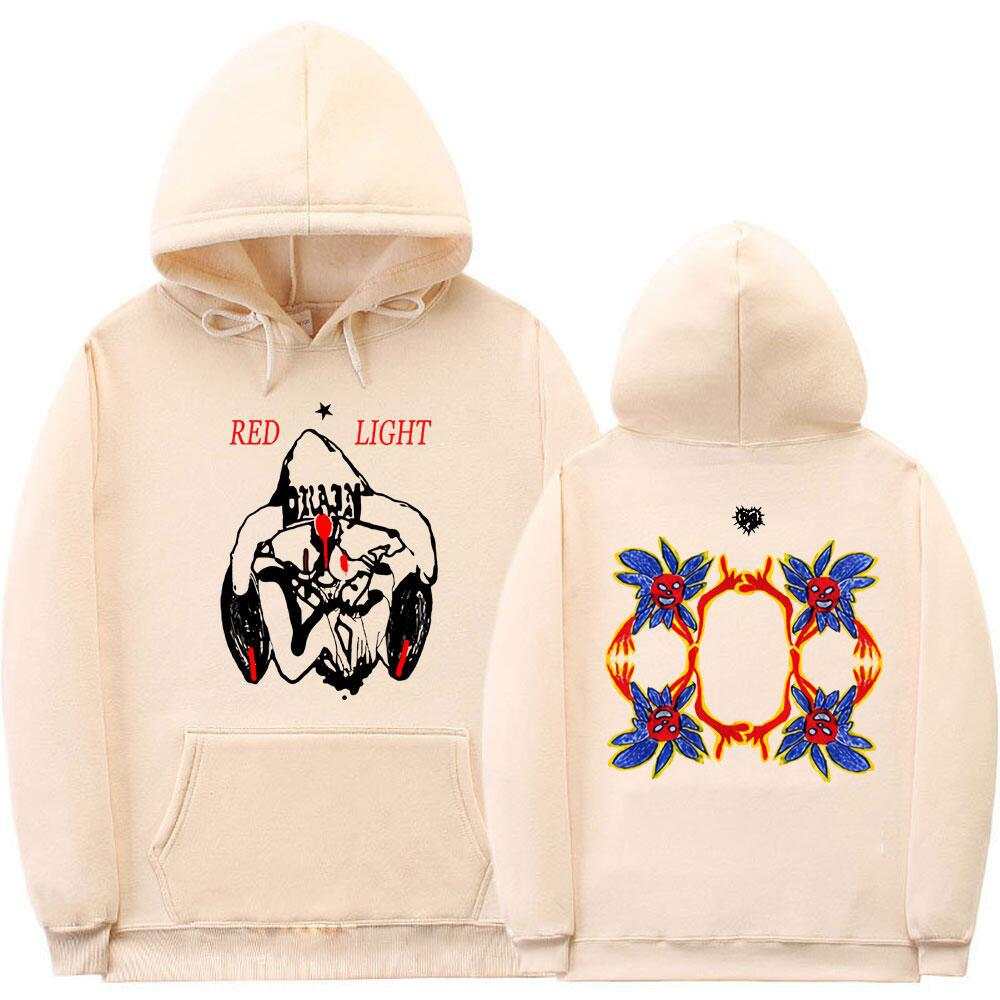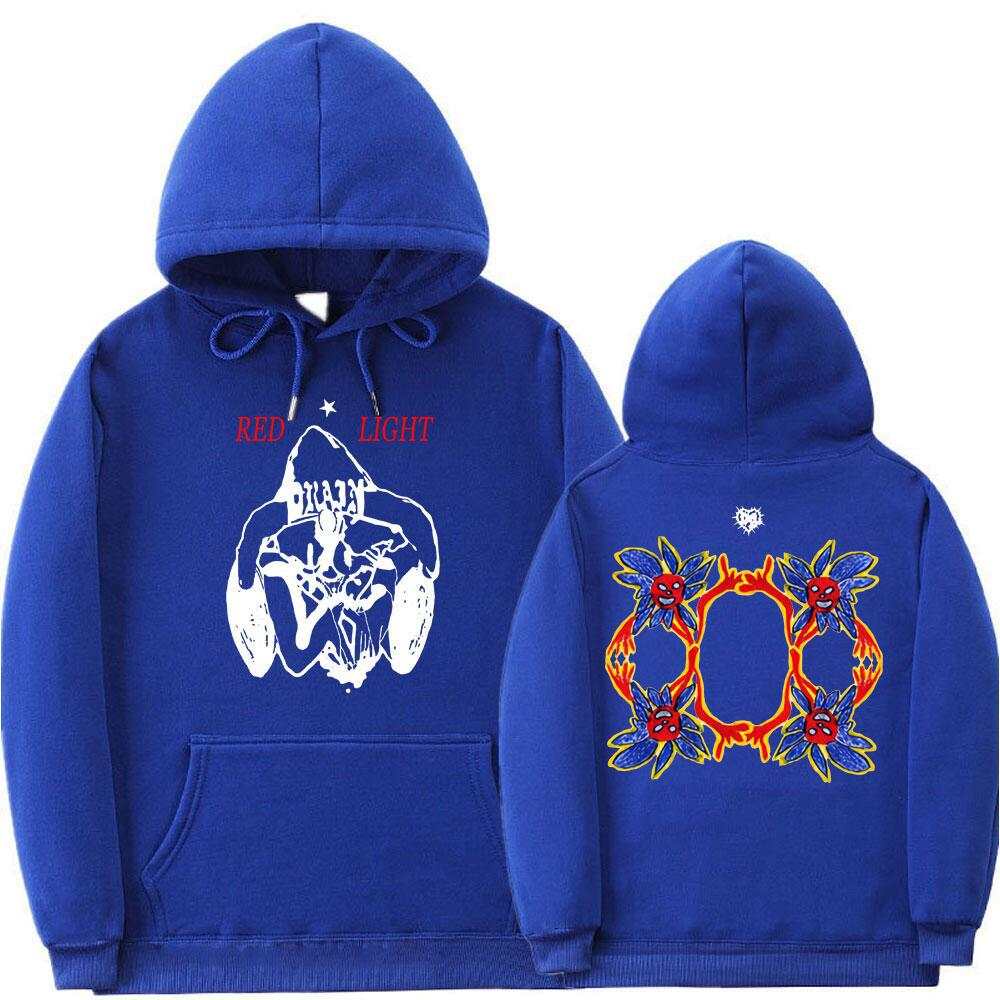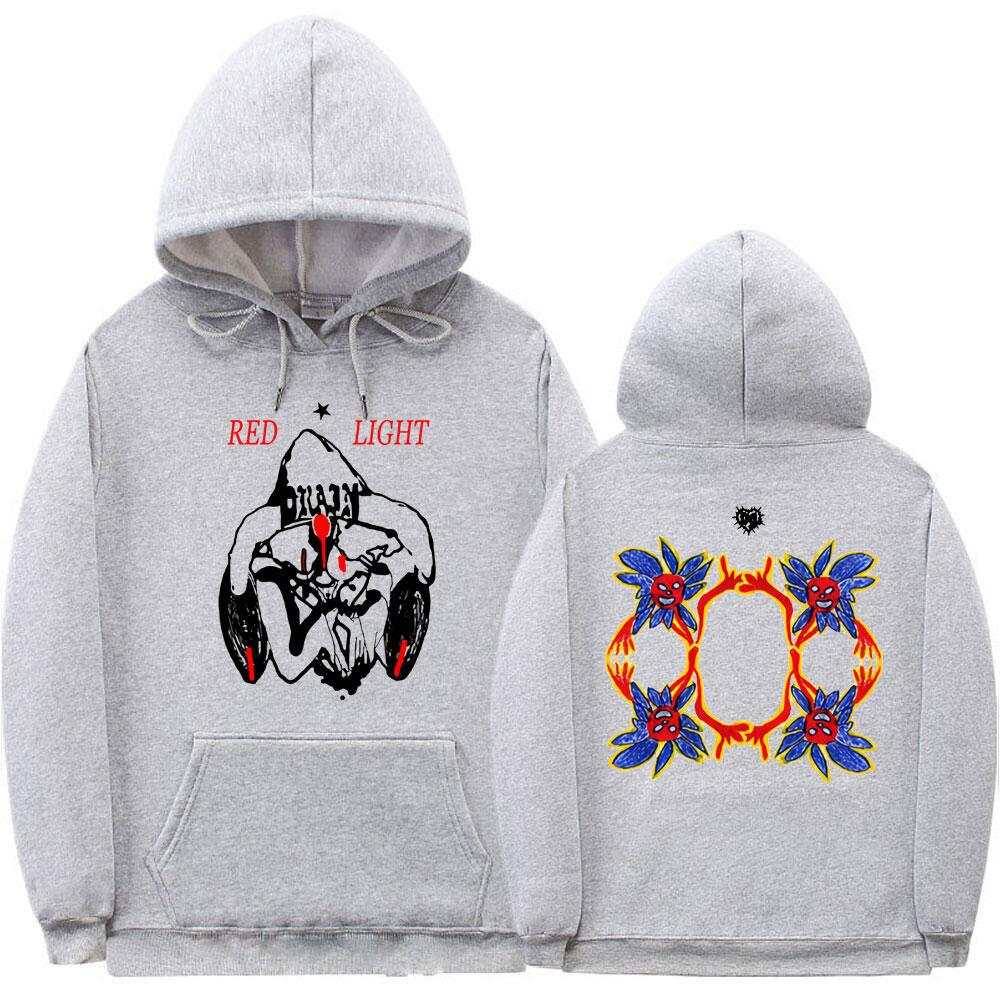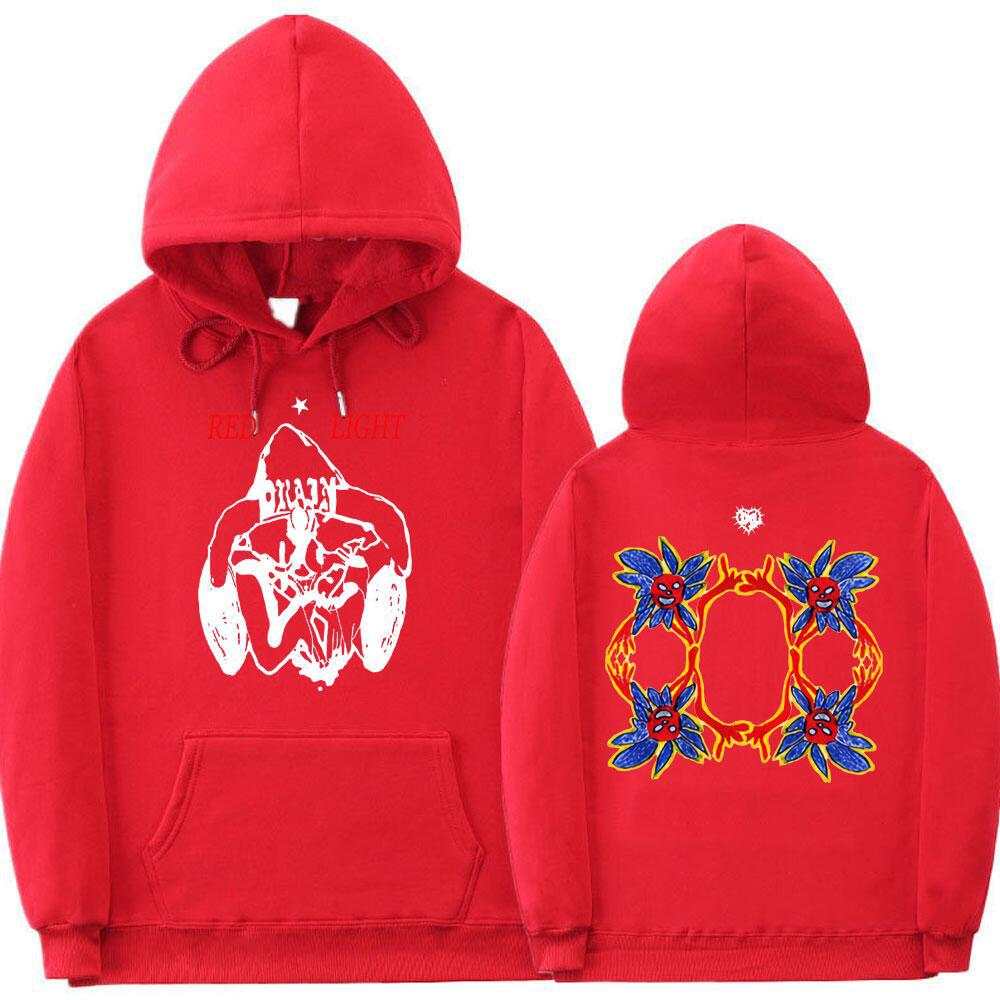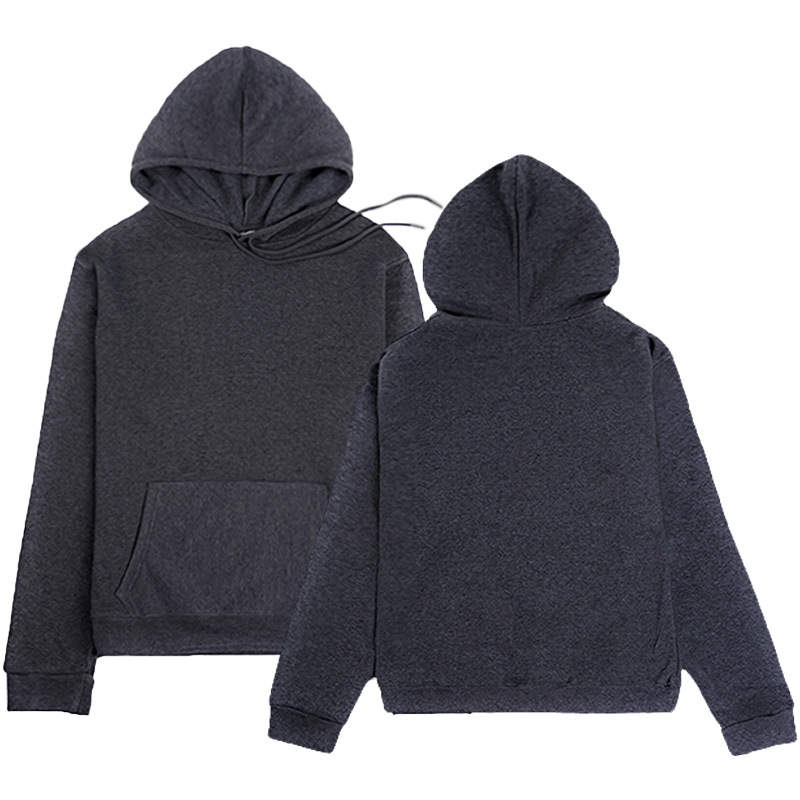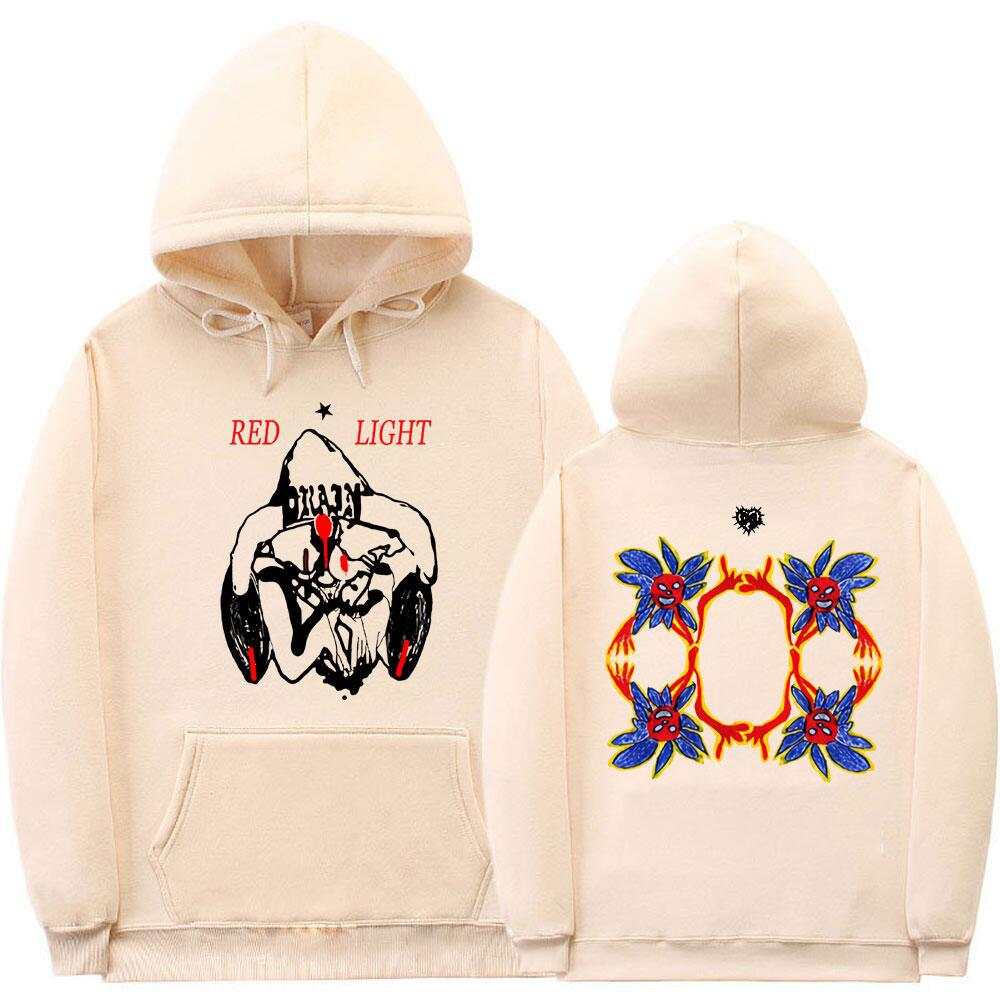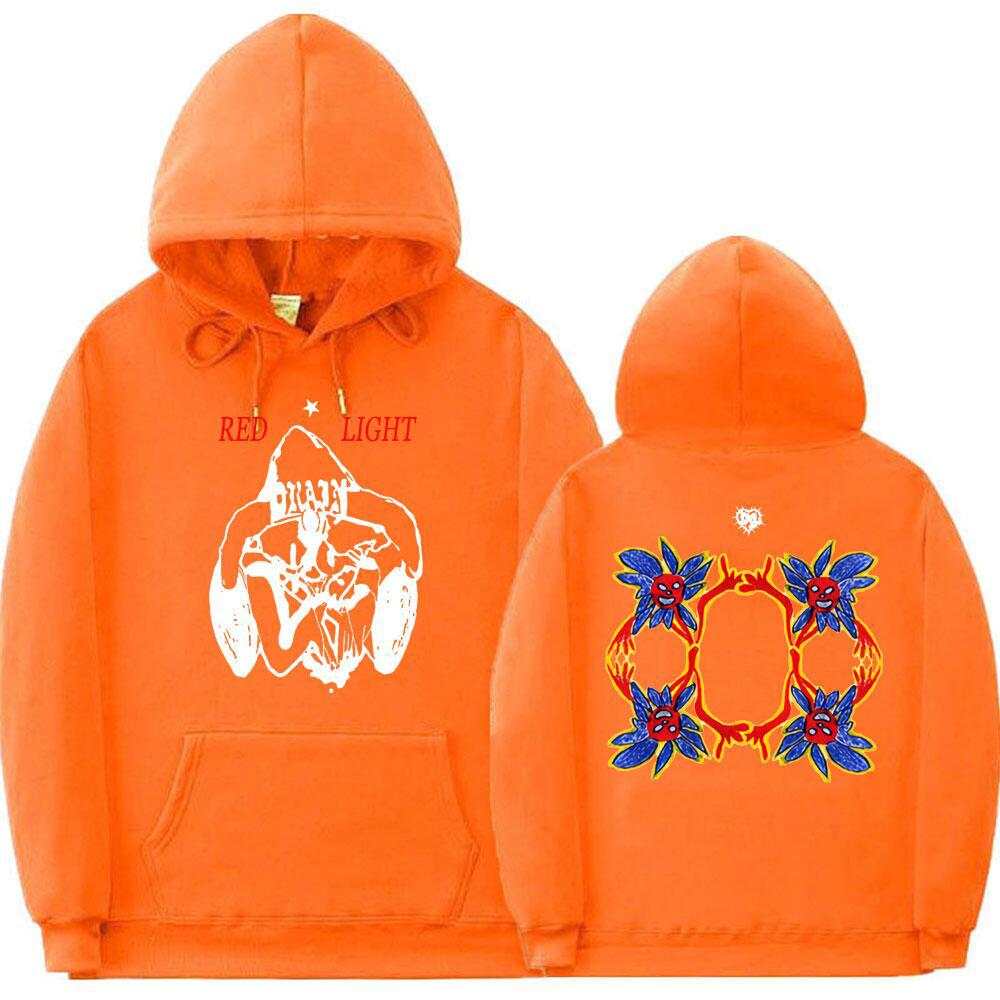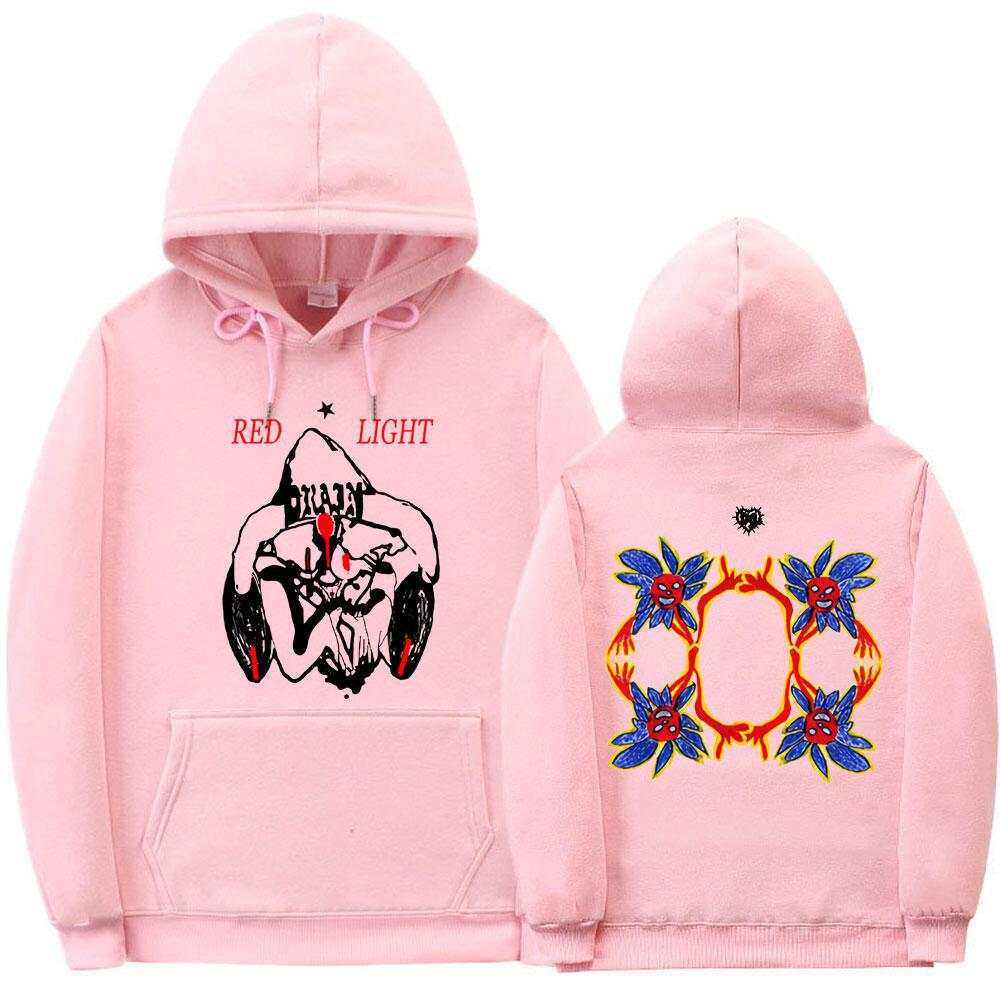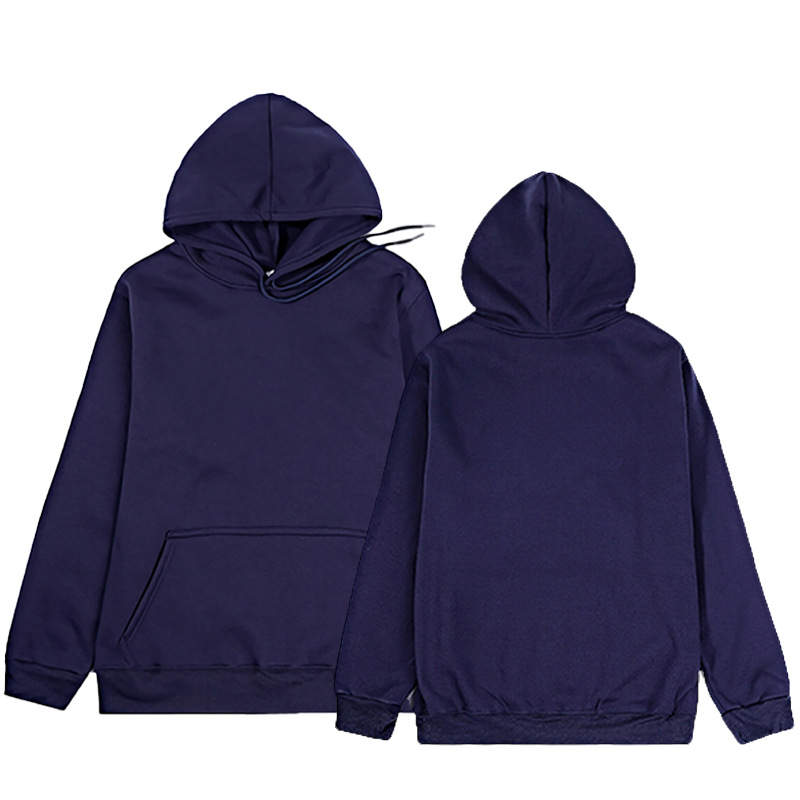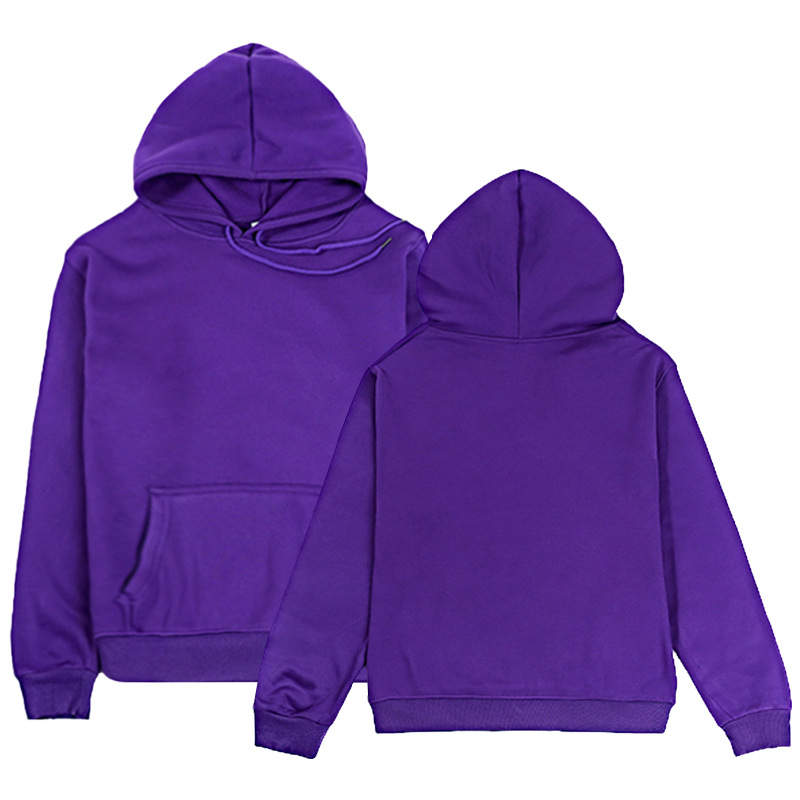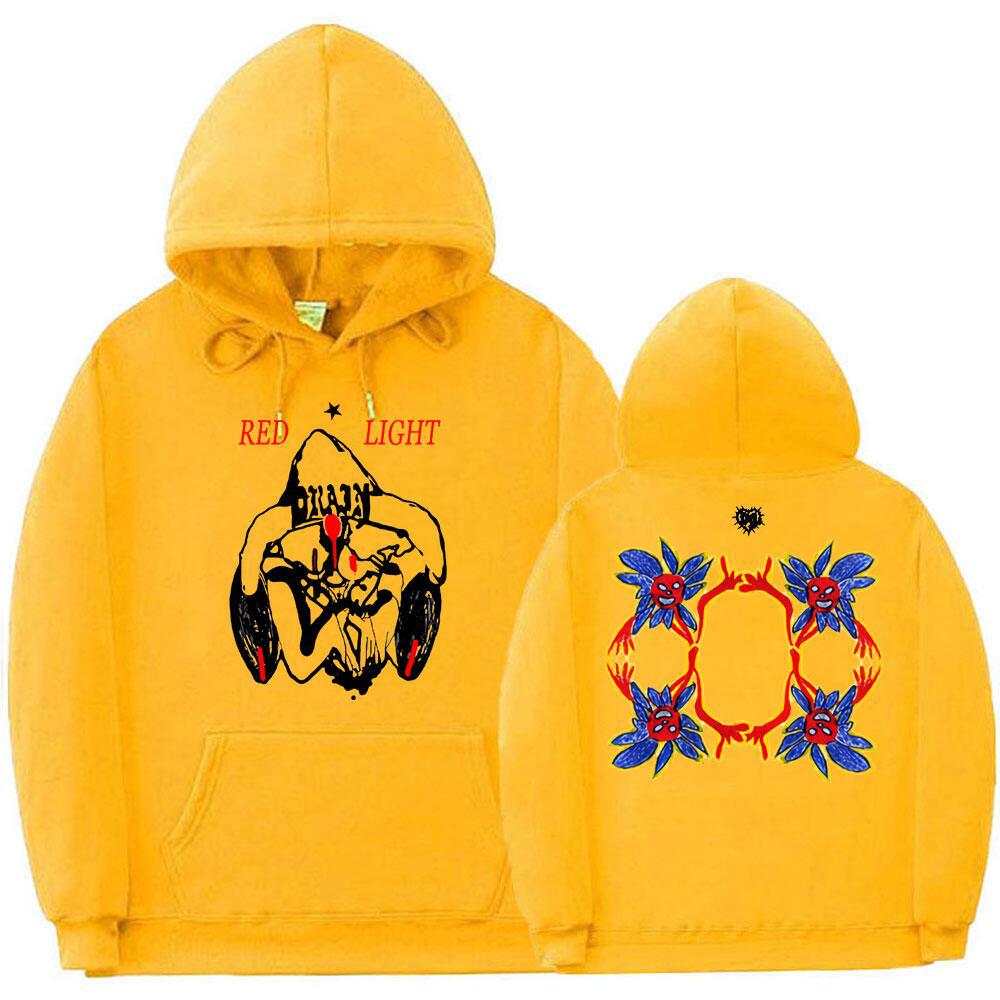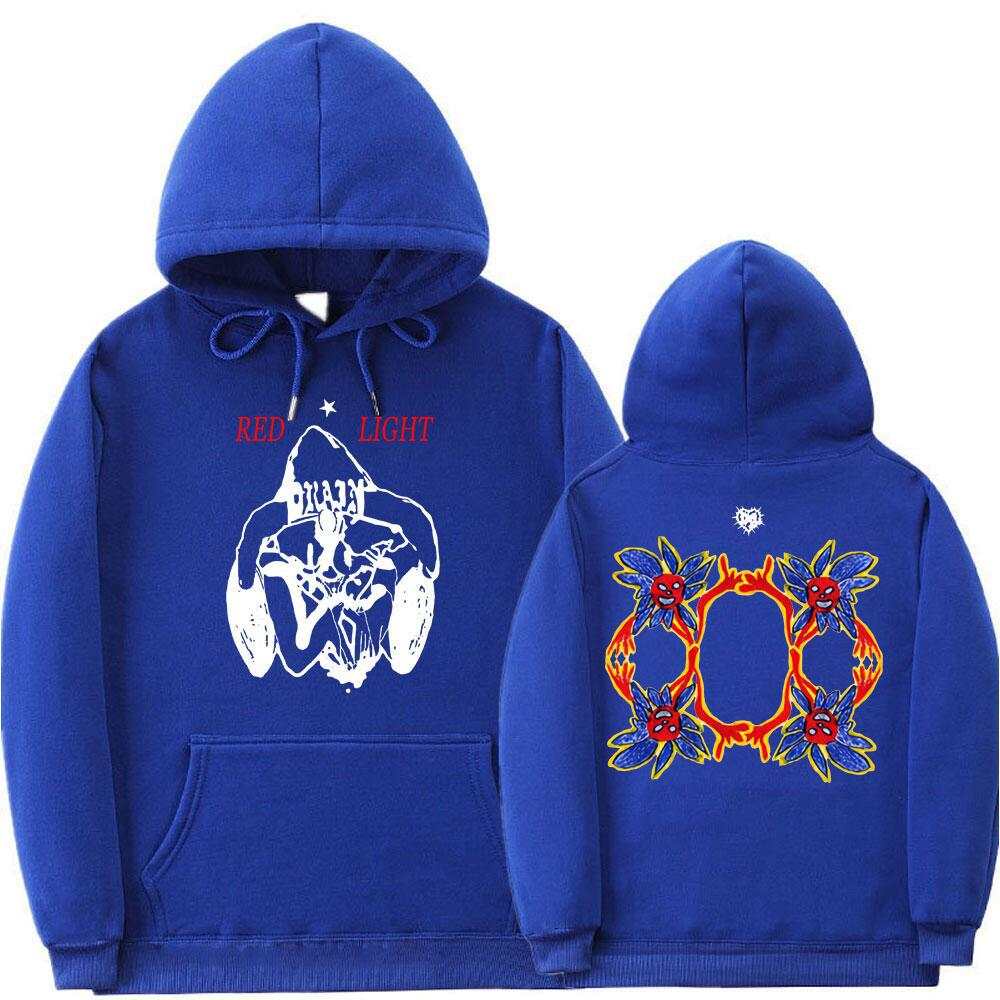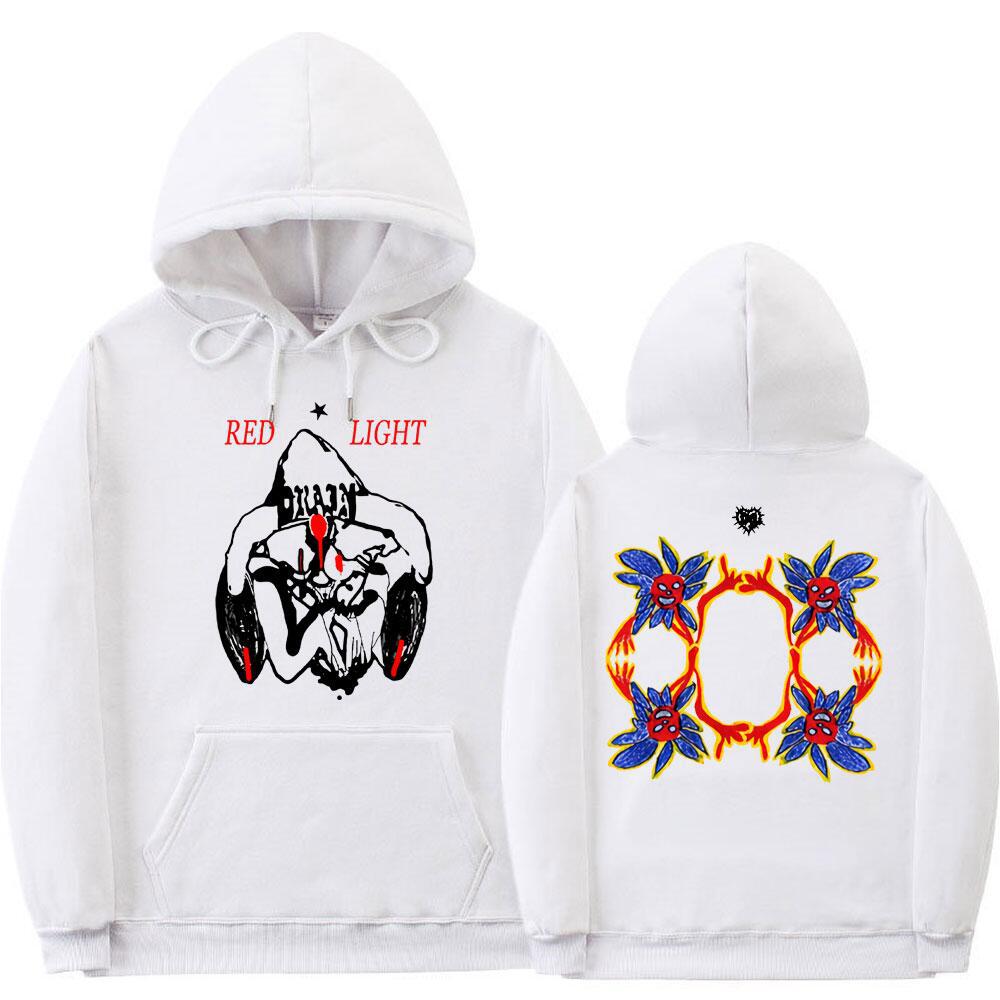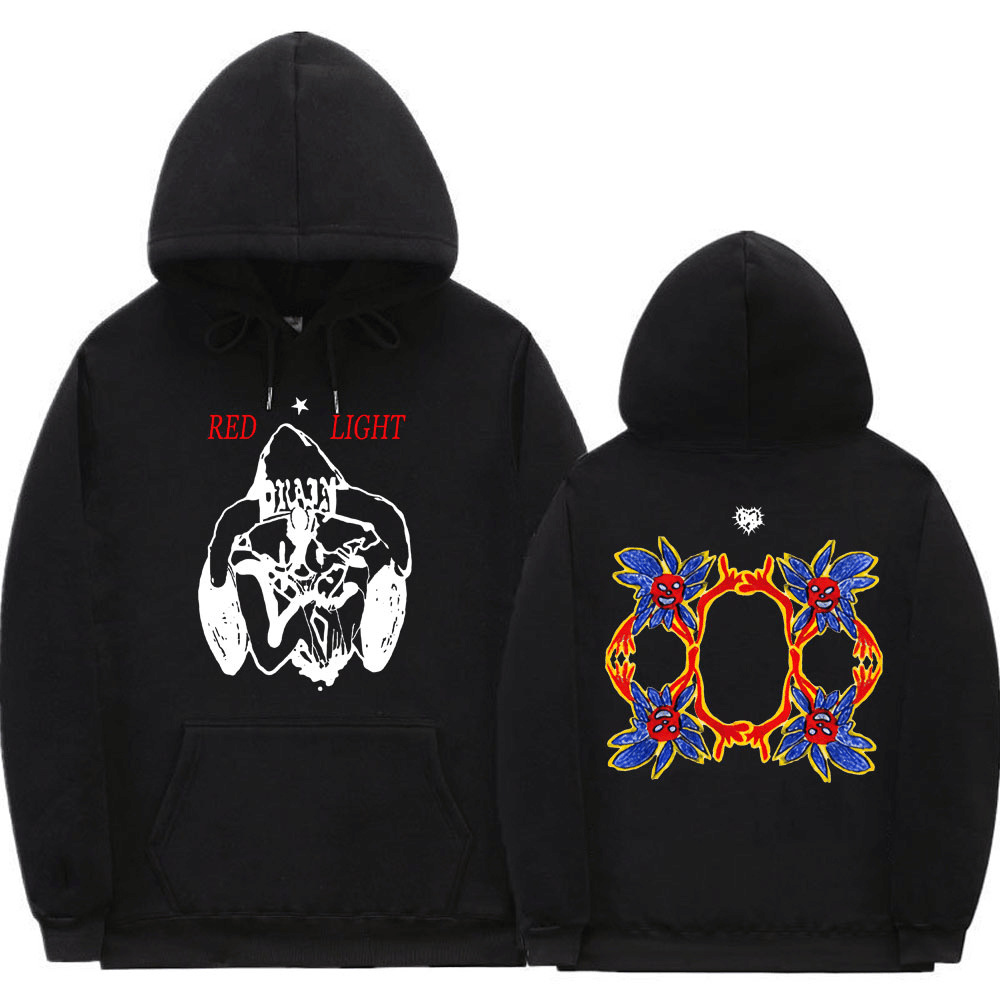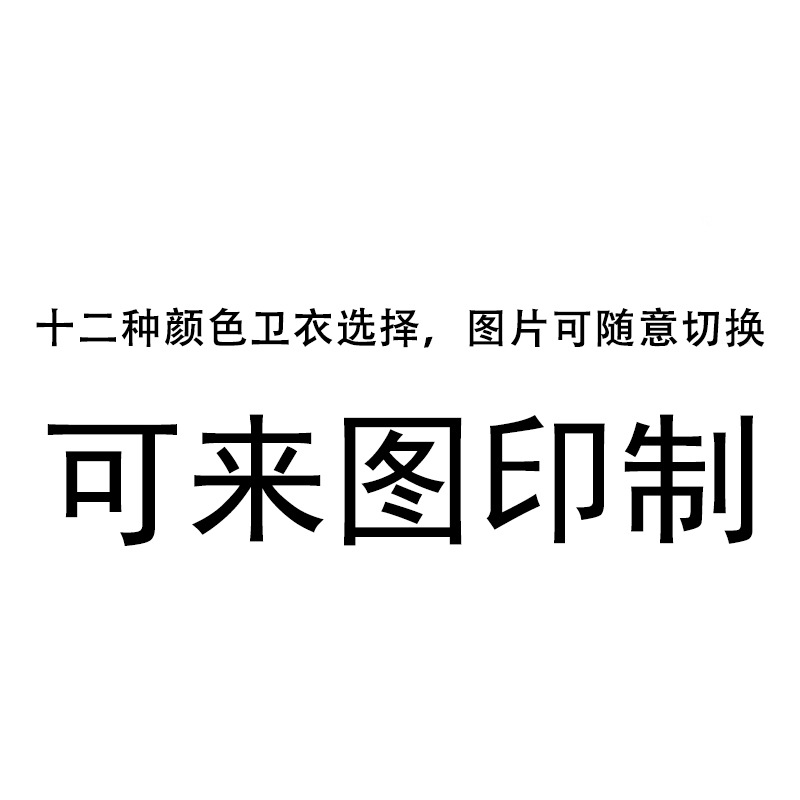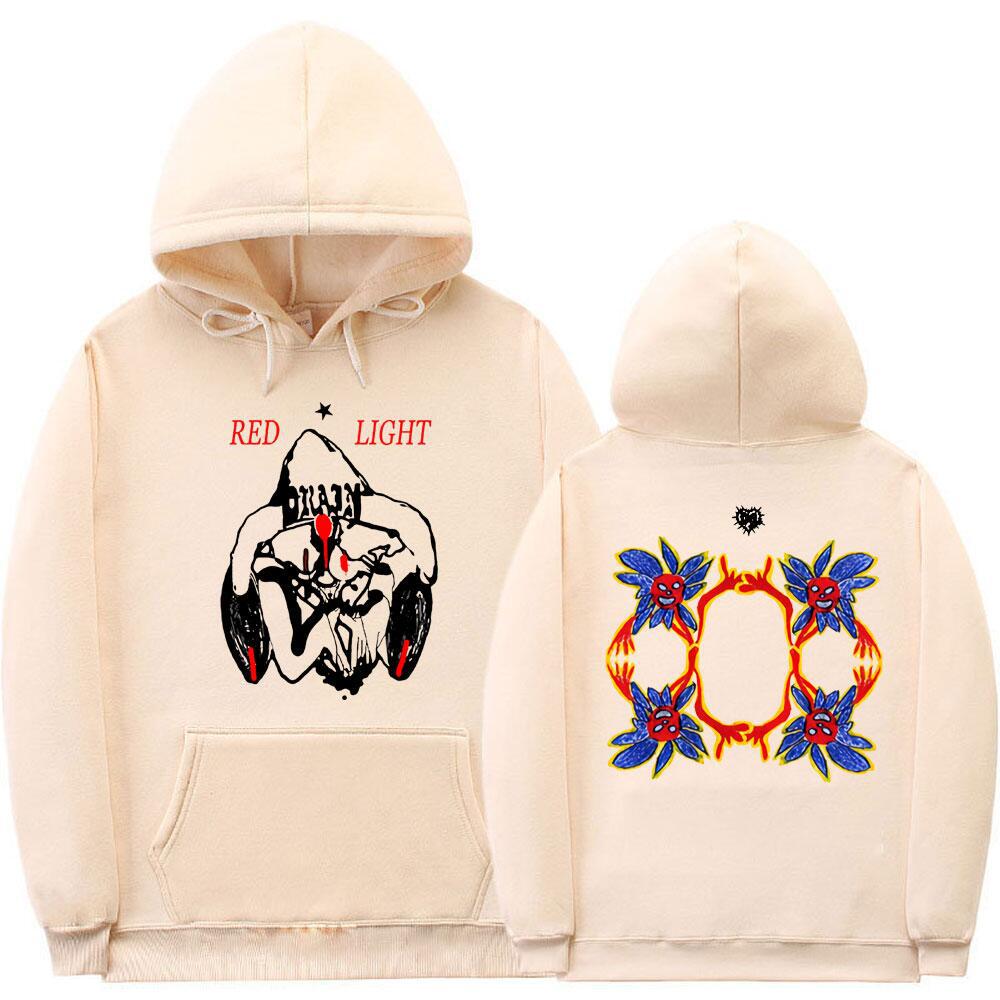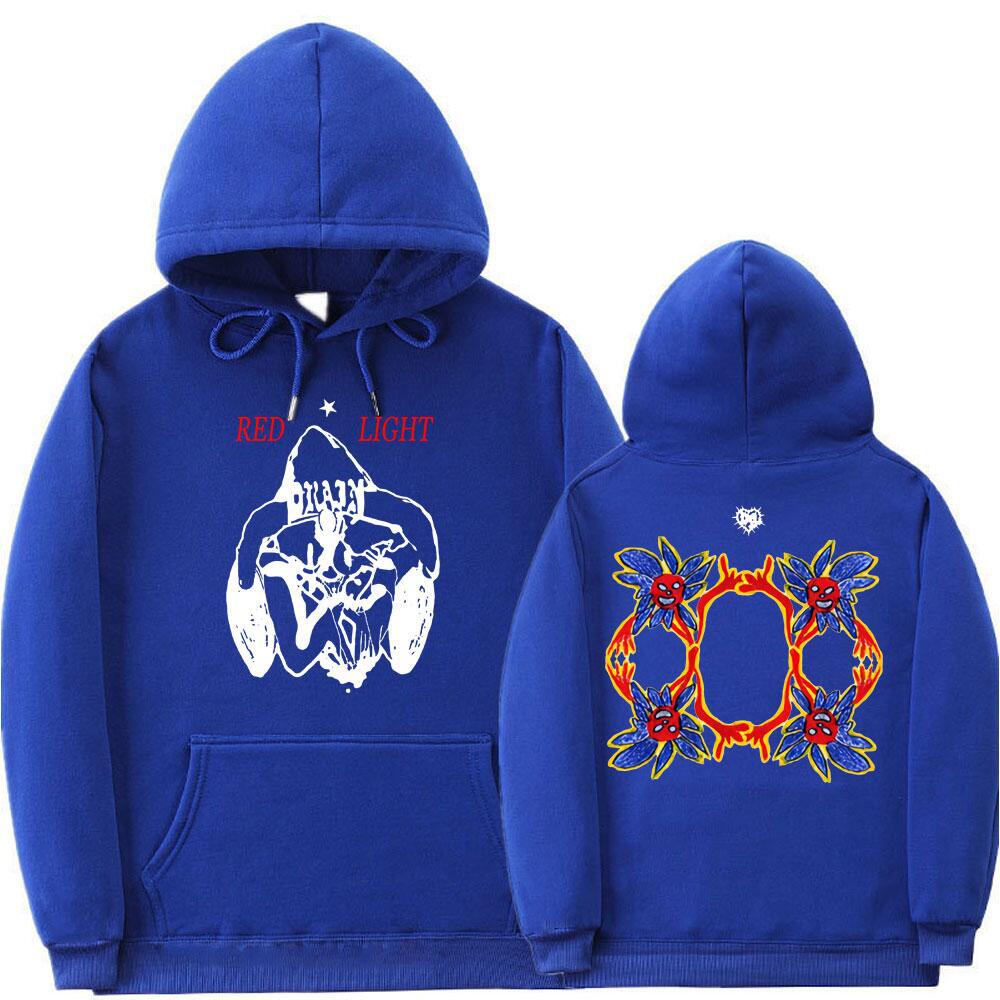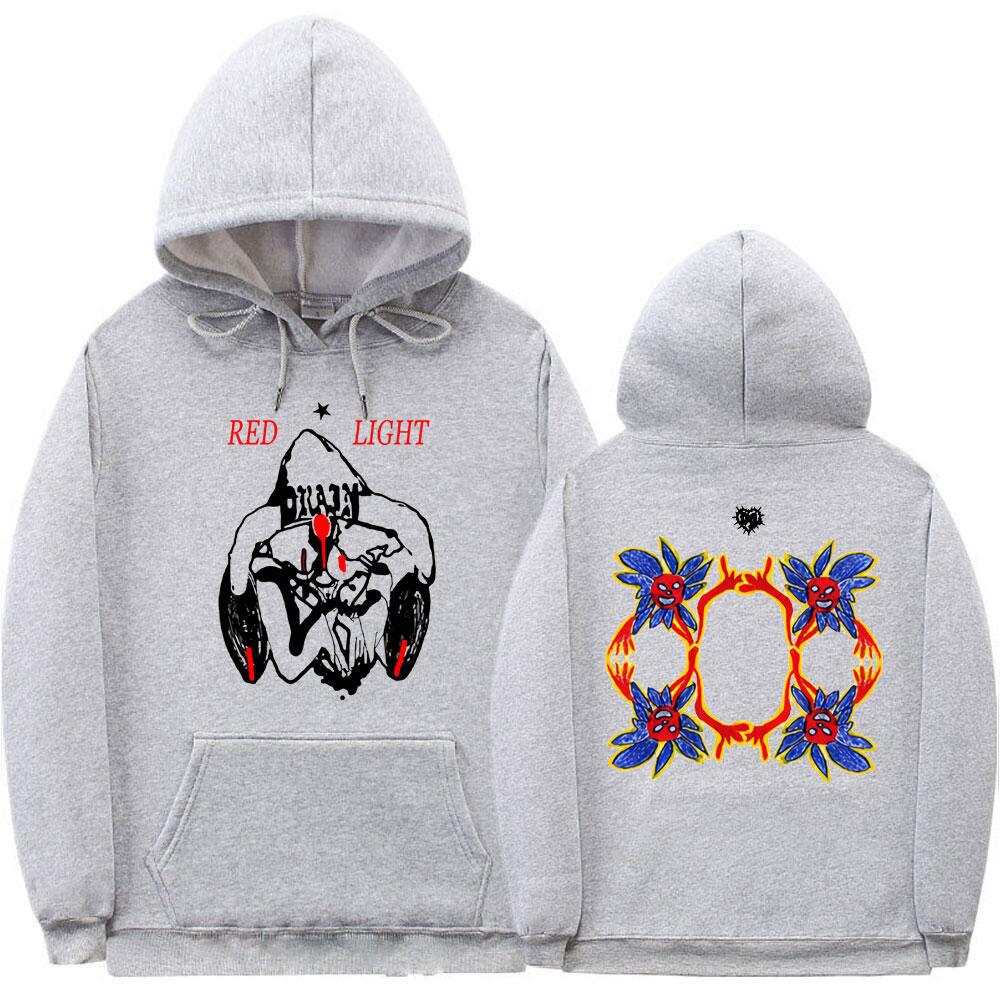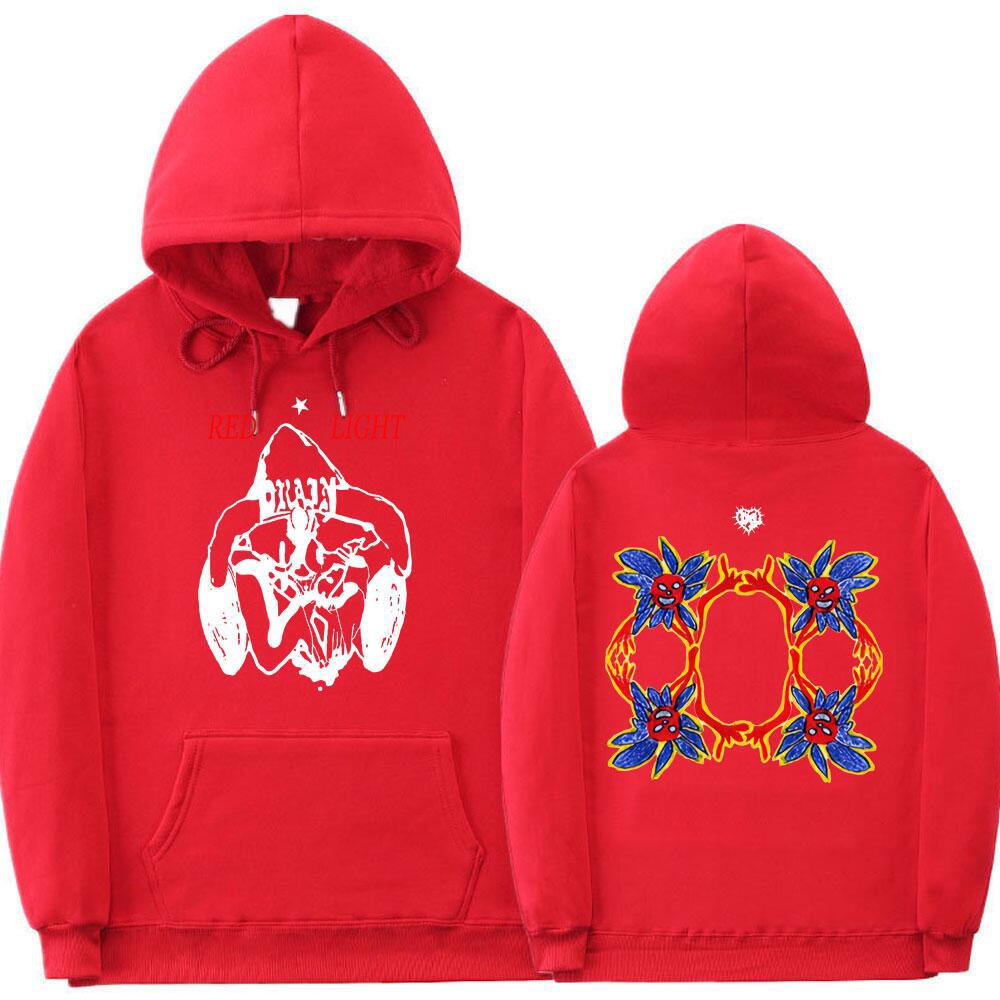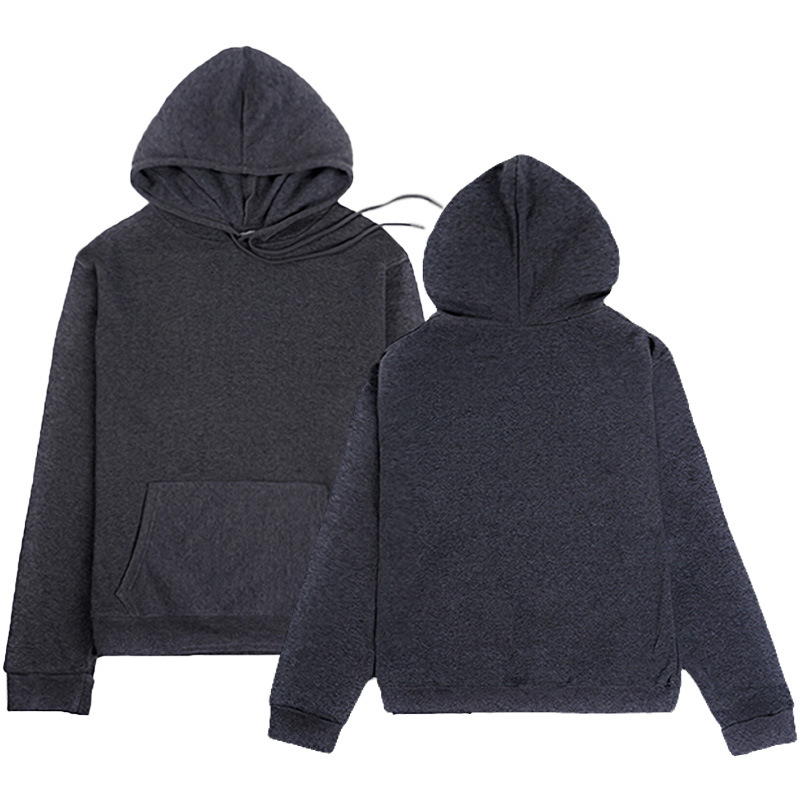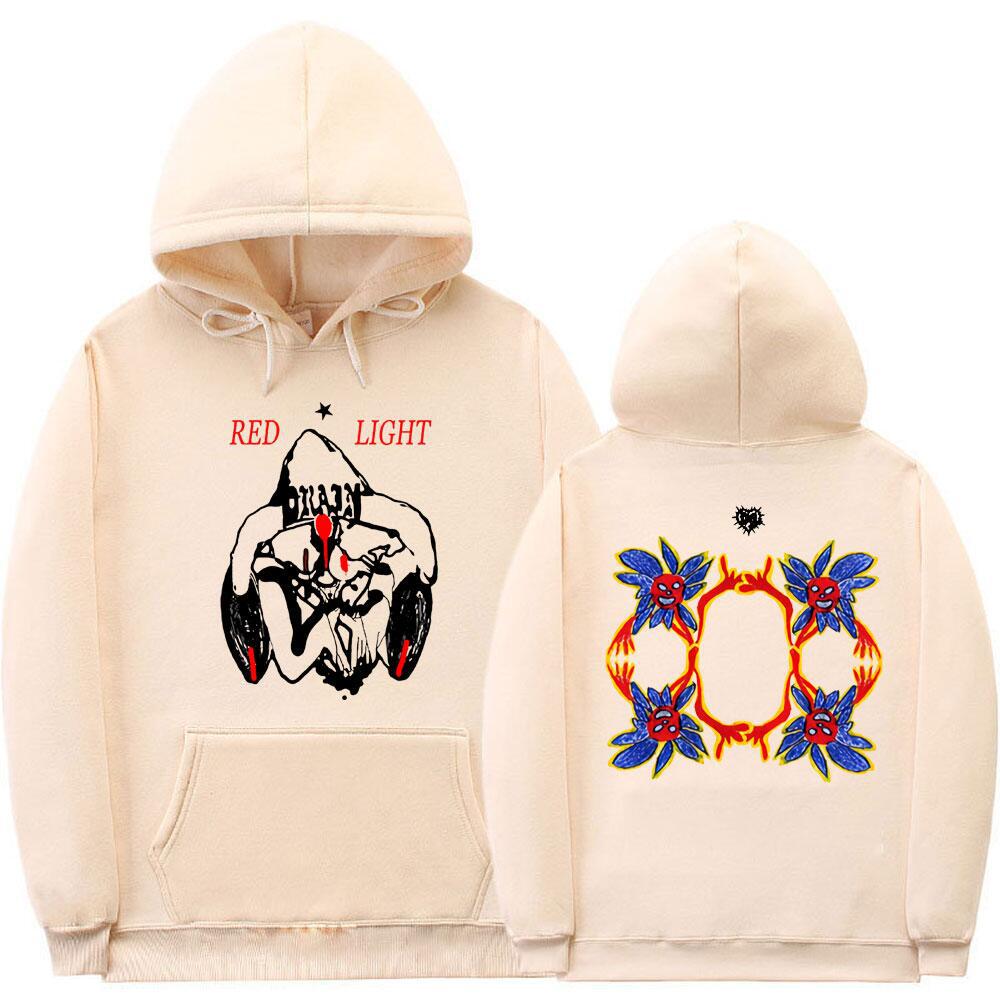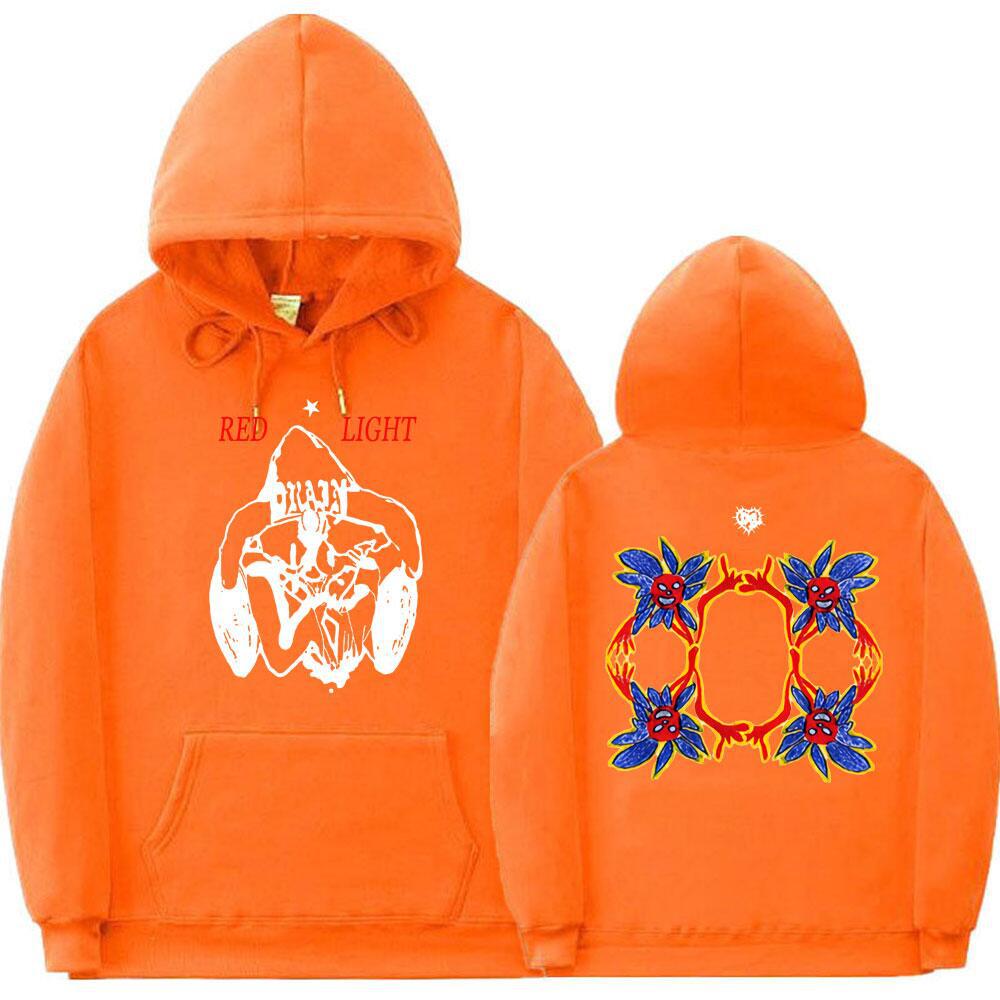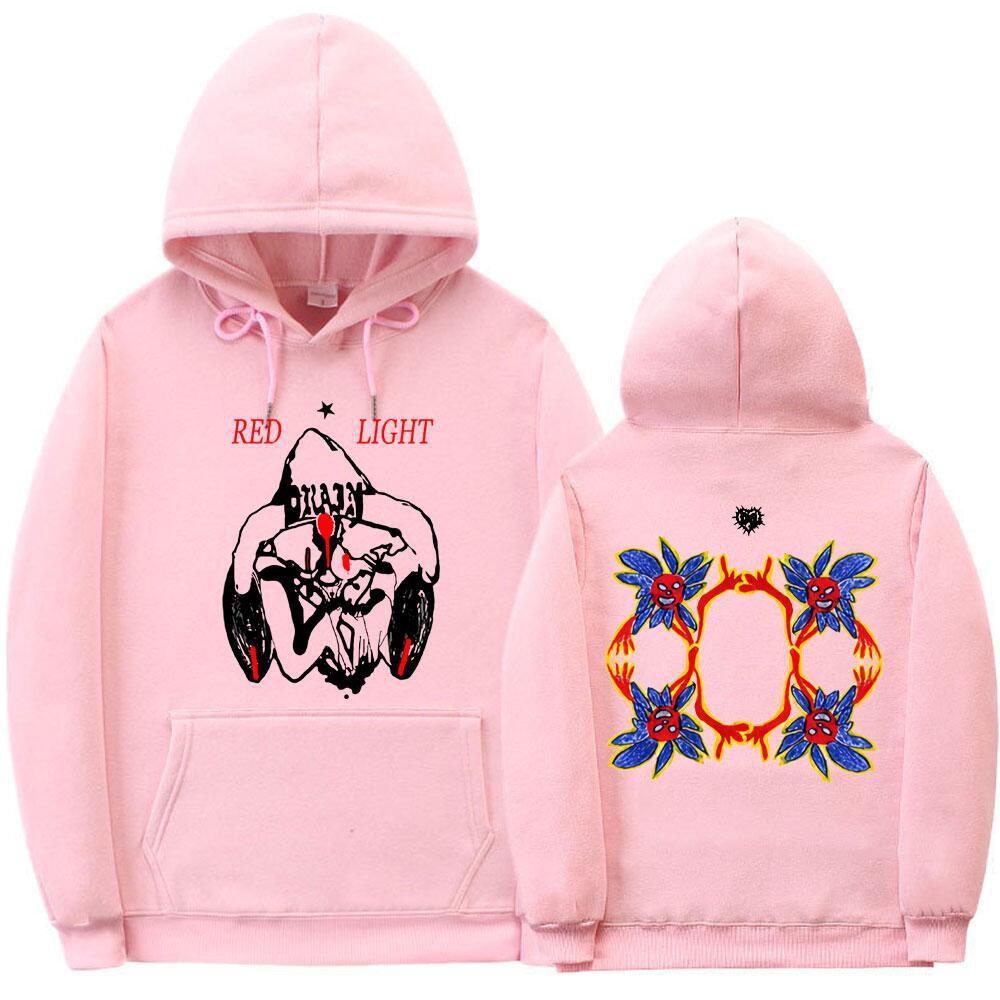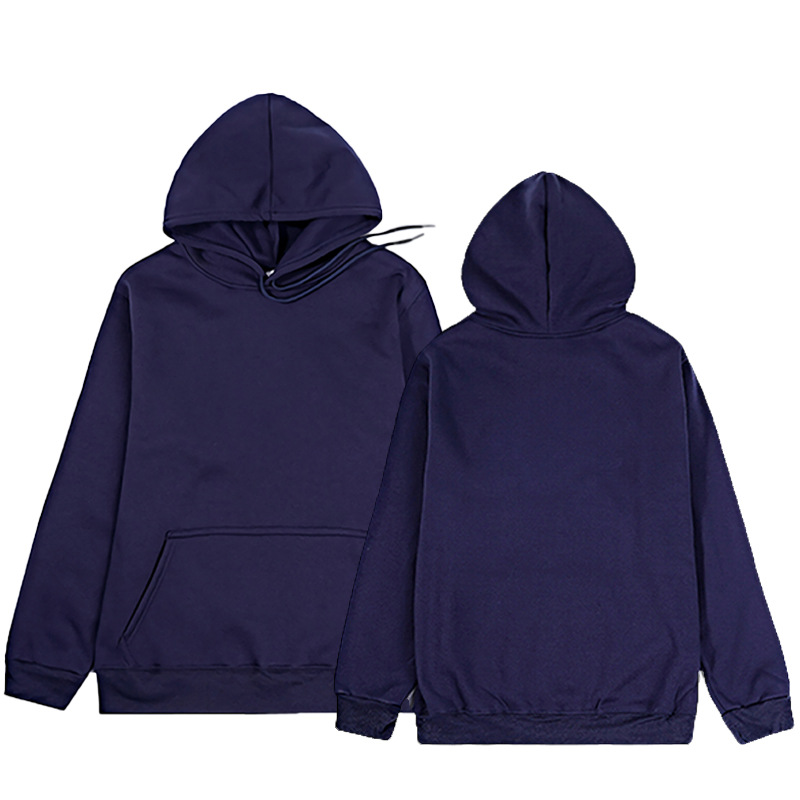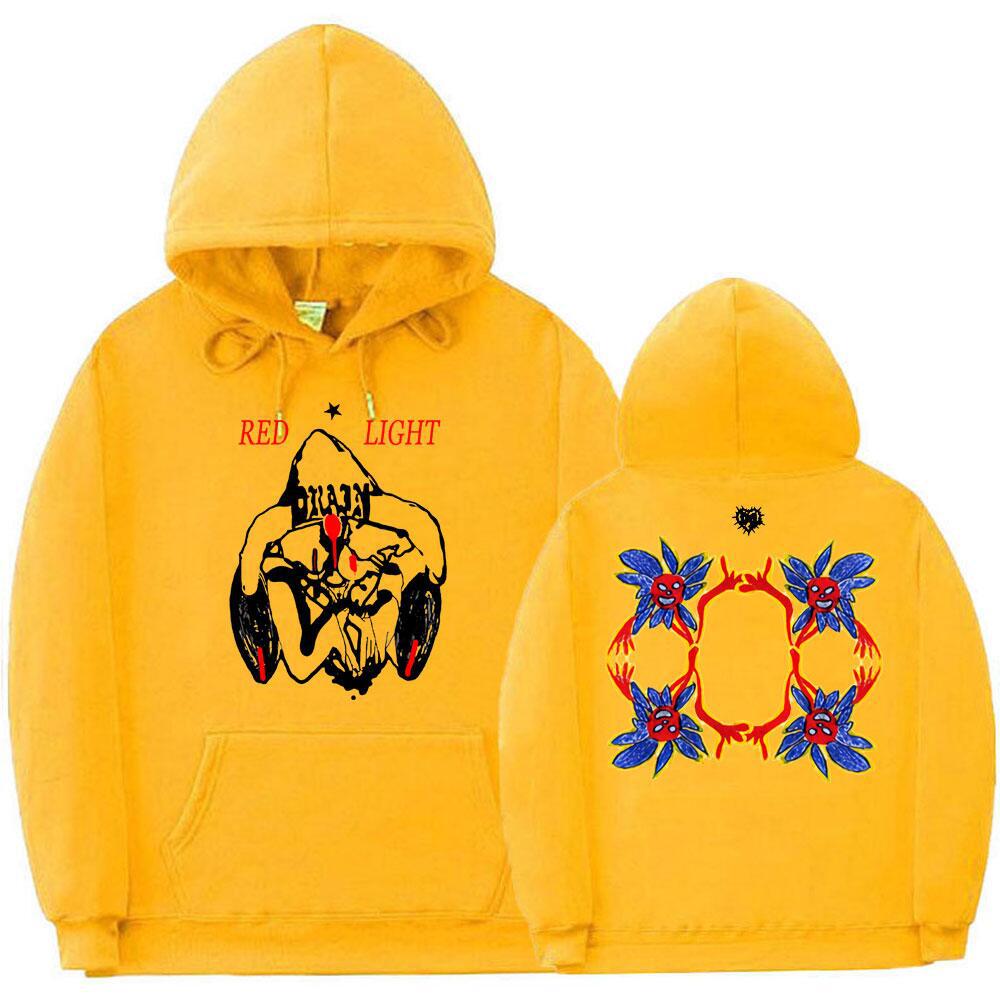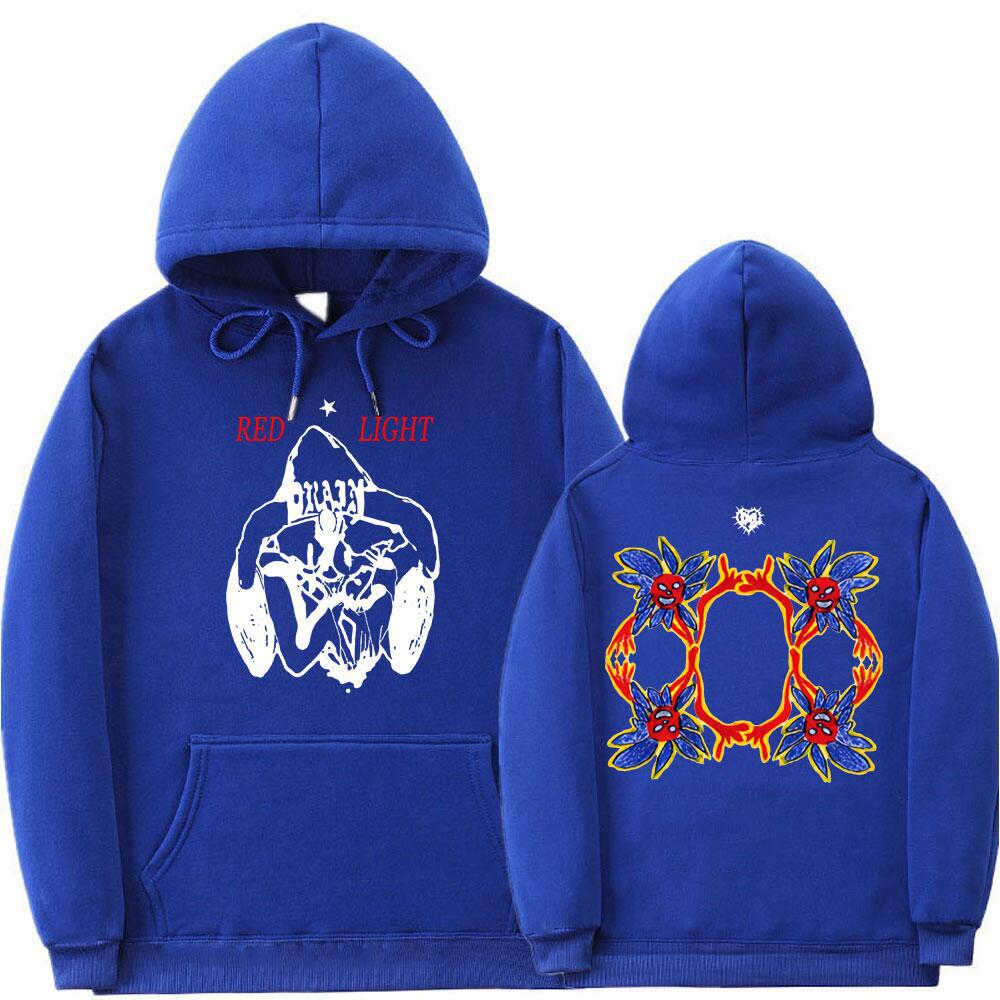 BLADEE 333 Hoodie Bladee Hoodie 333 Bladee Unisex Hoodie 333 Hoodie Bladee Hoodie Drain Gang Hoodie
Description

BLADEE 333 Hoodie is a perfect gift for friends and family or even for yourself.
It suits people of every need and every body type.
Material:cotton and polyester
This hoodie requires 3-5 business days to handcraft.

BLADEE 333 Hoodie is happy to have you soon!